WEP Productions based in Hesse, Germany, was founded in 1997 in Berlin with its prime aim to develop TV series and TV movies. After some years founder, producer and director William Peschek diversified the company's activities including the production of corporate & educational videos, feature films and offering production and financing services for international producers.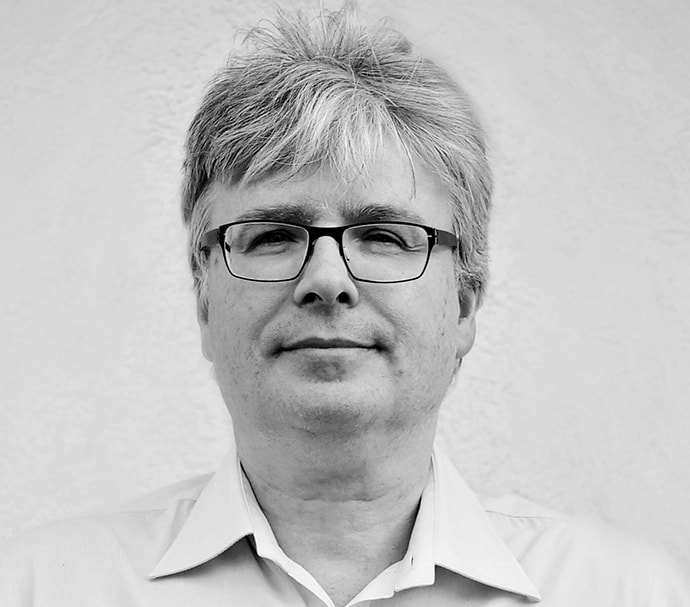 ---
William Peschek (CEO and Founder)
My passion for filmmaking started at the age of 14 when I realised my first film "BOND IN HIS TEENAGE YEARS", a student VHS video production that brought me closer to professional filmmaking.
Since then I worked on television drama and series like FLYING DOCTORS, NEIGHBOURS, DARK REALM, THE SUN SPEAR (children's TV series), KATHERINE THE GREAT, CAESAR and independent feature films like GHETTO and DAVID FOUR.
After working in the industry in different capacities of production and film financing, I returned to work with younger filmmakers to help them fulfil their dreams.
This, however, seemed not enough and soon an initiative called BETS (British European Talent Screening) was born, with the intention of giving short film filmmakers from the UK their break in the international professional industry.
This, in turn, led to the creation of JETS (Junior Entertainment Talent Slate), a co-production initiative that is based in Germany, encouraging a wide spectrum of international creative filmmakers to attend.
Pivotal roles to the success of JETS are the supporting funders of various countries and the highly esteemed industry jury that works towards the common goal of project realisation.
I am happy to say that besides film & TV productions we have also founded our distribution arm for the German-speaking territories to propel certain successful JETS Initiative films and other European and International projects into the German market.