Under the umbrella of WEP FILMS, led by William Peschek, WEP Productions and the JETS Filmverleih & Vertrieb (Distribution) operate as an independent production and distribution company from Germany. We develop scripts, produce and distribute nationally and internationally as well as provide management services for co-production ventures in Germany and in the UK.
Our main aim is to create high quality productions at low-end costs to serve a growing market in the innovative independent production sector. WEP FILMS' mission is to invest in content and also in young talent - behind the camera as well as in front of it.
The JETS Distribution arm will bring out two films from Canada this year. The successful drama YOU WILL REMEMBER ME from director Éric Tessier and the thriller/drama CHAINED from director Titus Heckel.
---
JETS Filmverleih & Vertrieb (Distribution) works with various filmmakers and World Sales Agents to bring you top feature films from the independent commercial filmmaking scene. Its newest addition is the feature film YOU WILL REMEMBER ME from French Canadian director Éric Tessier.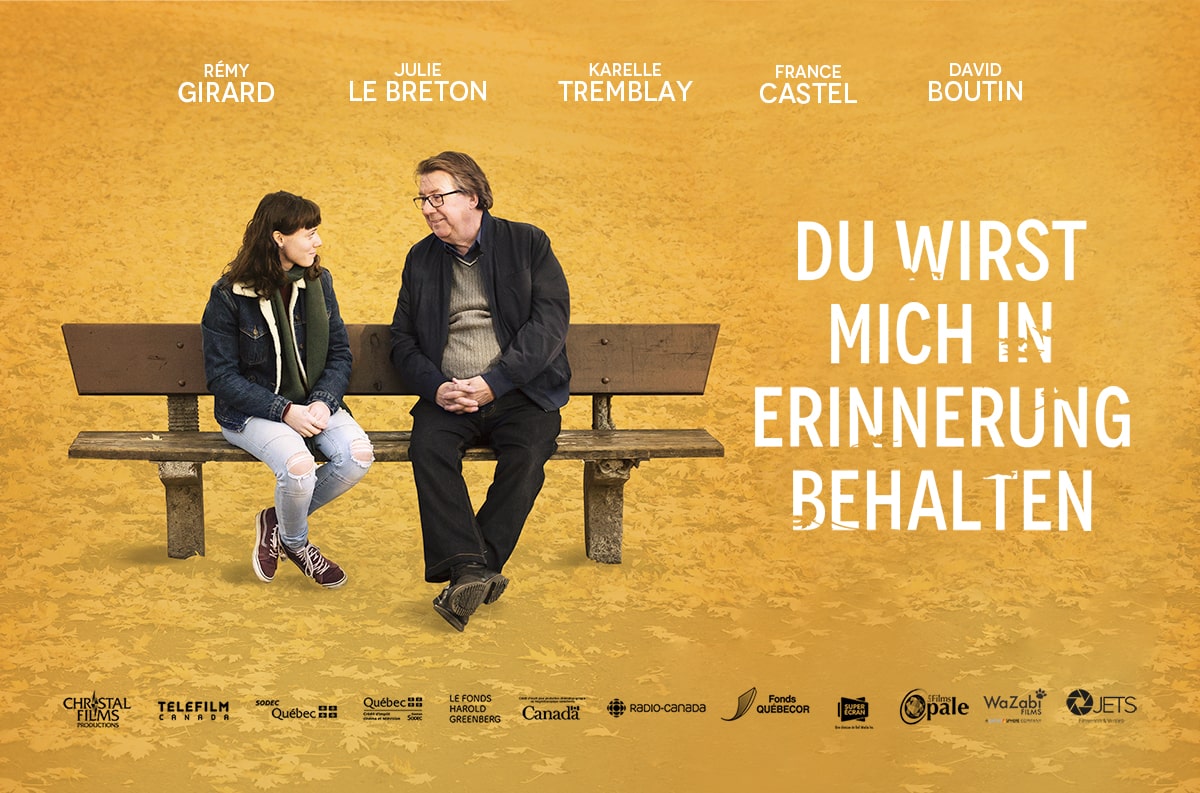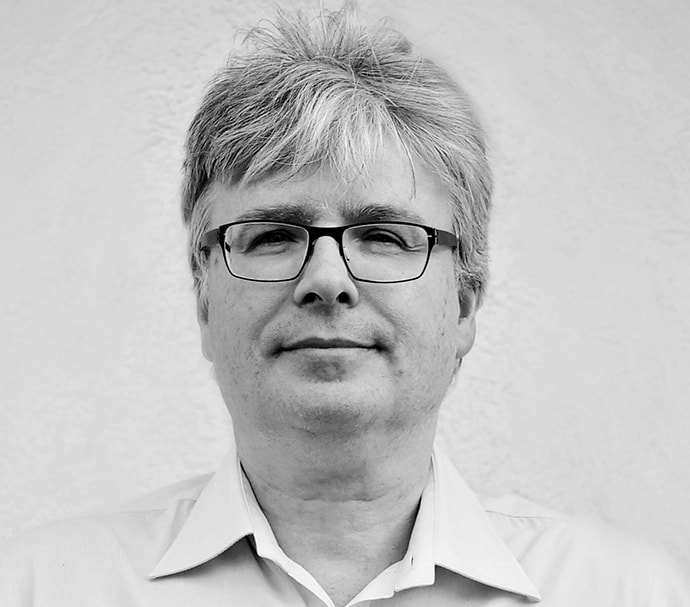 William Peschek
CEO & Founder of the JETS Initiative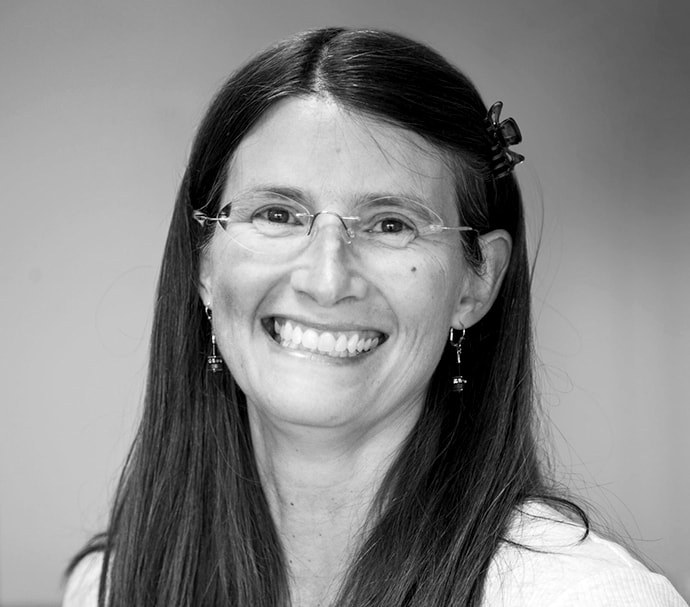 Jennifer Dan
Executive Assistant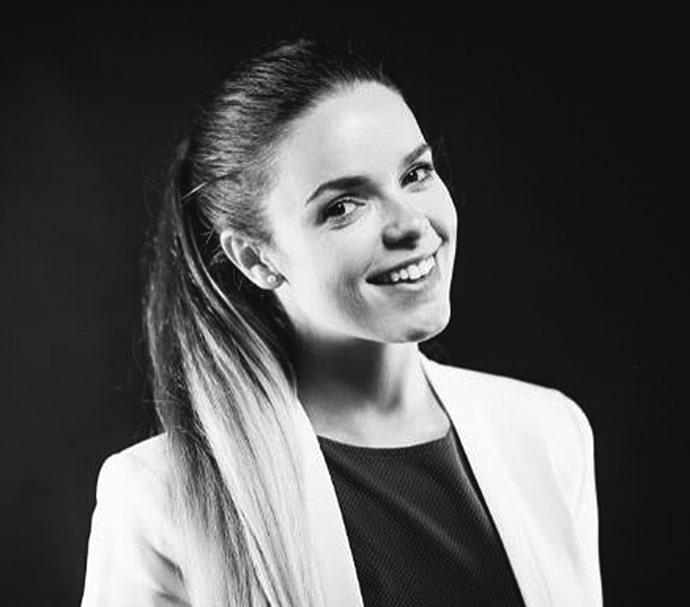 Magdalena Gosek
Event & Project Manager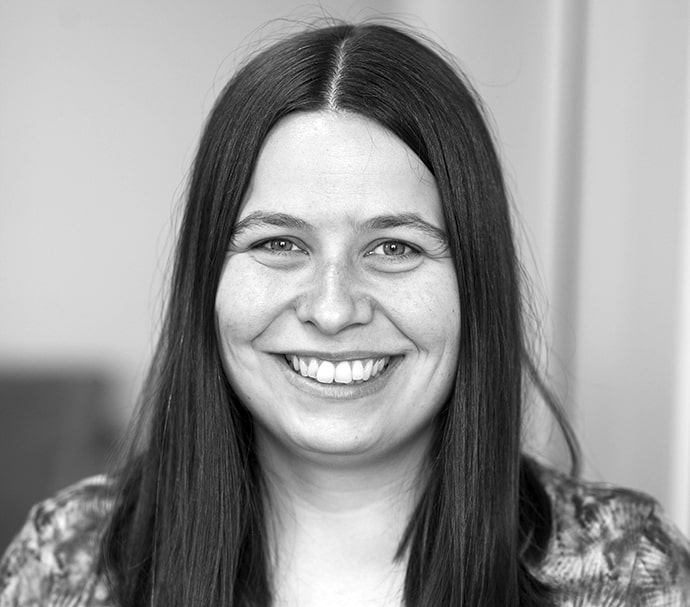 Beate Nadolny
Project Coordinator & Social Media Manager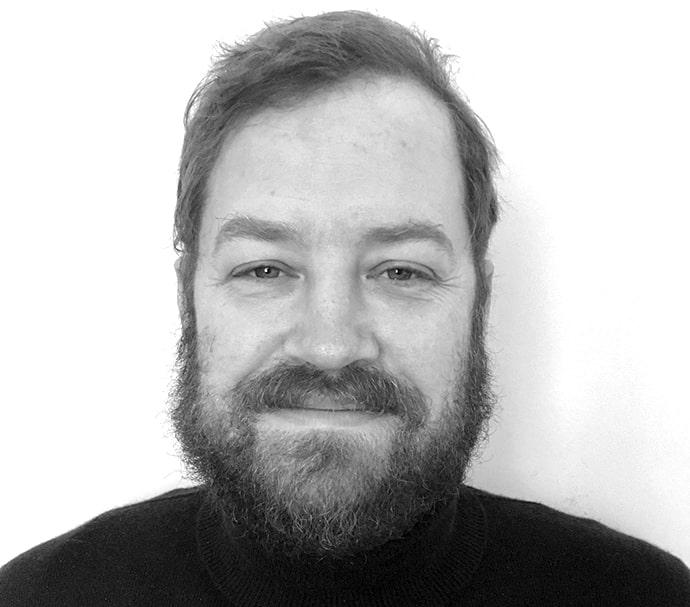 Thomas Pemberton
Development Executive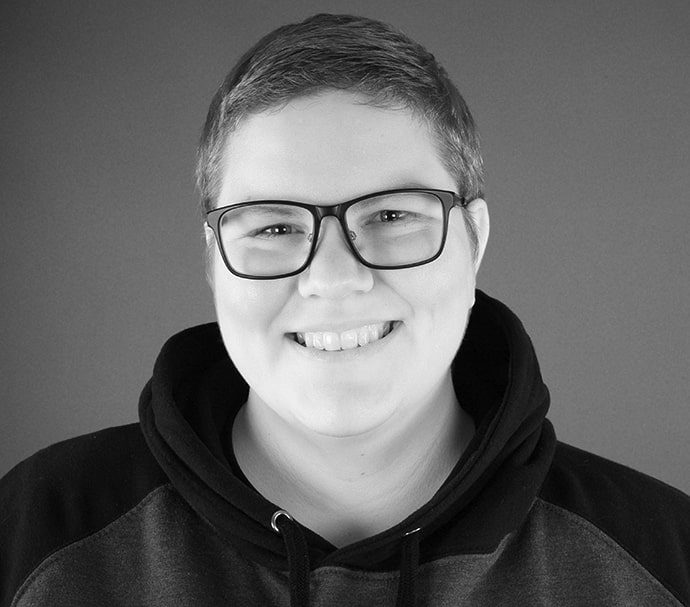 Nina Lindeberg Dyrnes
In-house Scriptwriter
Funders & Supporters of JETS Initiative